Tips to Renew Yourself
This post is about practical ways to create an experience of renewal.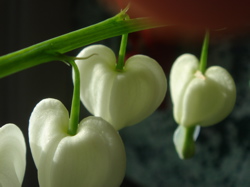 Every day, every moment is here once. When it's gone it's gone. The opportunity—for love, for some small measure of awakening, for choice, for a full and complete breath—is gone with it. Our children are one more day past innocence and toward running the world. Yes, as we hurtle through space on this spinning globe, the next moment presents, seamlessly from the last. Yet something is gone forever. Use this.
Quit putting off anything that brings real meaning for you, the things you would regret from your deathbed. Make bold choices.
Release anything that no longer serves you:
Forgive while simultaneously strengthening fluid boundaries
Get rid of things you don't use. Give them to charity
Deep clean your home and your body
Move beyond the familiar by inviting yourself to make one fresh choice
Renew your life by setting clear intention in every moment you can remember.
Nurture the body with respectful eating
Let the people you love know it
Express appreciation that may have remained silent
Buy yourself flowers and put them anywhere you work too much
Regenerate your inner life: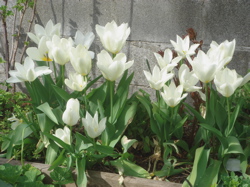 How does regeneration come about? Please let me use a few words and relax any old associations with them.
The word confession does not have to be about religion or guilt. It can be about empowering yourself to speak your truth. With this meaning, confession is about being able to say who you are.
The word redemption does not have to be about religion either, although it can be if you like.
What if every act we do to reclaim parts of ourselves we pushed away is an act of redemption? It can be.
Chose to be whole and authentic. Use every moment you can to wake up a tiny bit more to choice.
Spring is especially glorious this year in Seattle. Some years it slips by almost without my notice, lost in the clutter of my to-do list. This year the energies present offer major opportunity for transformation—if we respond.
Use the winds of change to scour your life down to the fresh, vital skin so you shine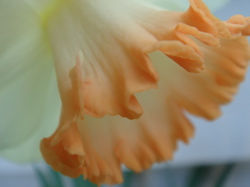 with the sweet, tender shoots and buds bursting into world. You may think you've seen them, but these particular flowers have never been here before and will not last. Focus on being fully alive.
As human beings, our greatness lies not so much in being able to remake the world as in being able to remake ourselves.
–Mahatma Gandhi
What are YOUR secrets to renewal?