When we are loyal to ourselves, we are able to be loyal to others. At a very basic level, betraying others occurs after first betraying one's self. When we are out of touch with our real needs–especially if we sell ourselves out and do what we think others want us to do–we are much more likely to betray. Betrayal can be a skewed attempt at self-care, with a hostile twist.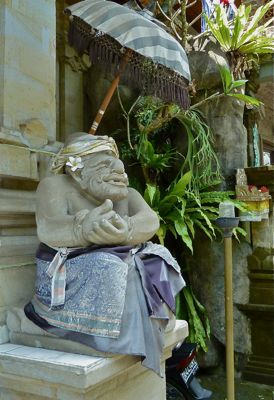 Betrayal can be blatant, or diabolically subtle. Cheap and obvious betrayal like cheating on one's spouse or misrepresentation in business may reflect low standards and values. More shocking are betrayals from those who believe themselves to be upholding positive values. Some go to great lengths to convince themselves they are taking care of themselves or doing something emotionally healthy while creating real life dramas in which they betray.
I recently watched an intelligent professional, able to manage and guide businesses, who appeared powerful and spiritually motivated, betray a dear friend when an honest conversation would have achieved her aims without causing pain.
When betrayal seems out of character, what else is going on?
When someone betrays you it reflects on their ethics, maturity, level of spiritual development, and ability to sustain compassion. It is not a reflection on your worth, or even a matter of whether or not they love you. It is more a matter of whether they love themselves enough to face their own issues honestly.
There are psychological reasons why we betray. Issues mask feelings and motivations that the primary (conscious) personality feels a need to deny. "Triggers"—experiences that re-ignite these buried traumas—make us behave in irrational and unconscious ways. We are so much more complicated than our conscious experience.
Betrayal involves control. The betrayer keeps the betrayed person in the dark while s/he devises and starts to execute a plan, letting consequences shock or shatter as these acts set up a drama on the stage of life. This ploy is sought to ensure that the betrayed has no power. At some level of experience the person who betrays feels powerless, and may imagine that betrayal is a powerful act.
The false power of betrayal emotionally bankrupts those who rely on it. An emotionally healthy person with inner strength can and will discuss with close associates any decisions that could hurt or shock them, in advance of acting on these decisions. Out of respect they give the other person time and information, allowing them to prepare for changes.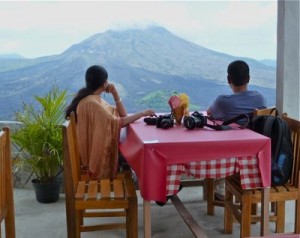 Rational as I am, I ask myself why we do not import the skills polished in business into more intimate relations, to negotiate respectfully for what long to receive. Before risking damage to our connections with others and our self-respect, why do we not till the richest type of soil for what we'd love to grow, or woo those we love as we did initially to win intimacy? The careful, fruitful efforts we extended before we felt entitled to receive were so much more effective than acting out. But we may not be as intentional as that, or as aware of what drives us.
Betraying someone we love IS self-betrayal. We are connected. Hurting a loved one hurts our own heart.
Can you sense inside YOU the part of yourself that would betray under any possible set of circumstances? What does that part feel like in your body? How do you talk to yourself when that part rears its head?