"Those who try to make virtues out of their faults grope further and further into darkness." ~ Inayat Khan
I recently overdosed on platitudes about respecting people. I would like to explore a counterbalancing perspective—stating the things we just don't say.
What does it really MEAN to "respect" someone?
In my last post I described one of the things that respect means to me, among friends. It has to do with honoring one another's ability to hear and receive insight, through open interaction.
The rest of the world isn't necessarily thinking the same thing when they talk about respecting people.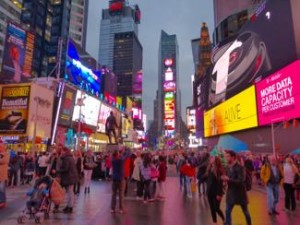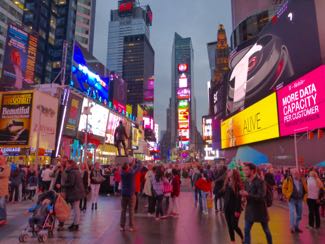 Respect is one of those words, like love or god, that carry a lot of freight and mean different things to different people.
I have a sneaking suspicion that often enough, that when someone talks about treating someone with respect, underneath this honorable and sincere intention there is often a shadow. This shadow will be reflect an internal struggle, or in the ambivalence that made them think that more respect might be required. If respect was already present, what called forth a need for respect? Can we own what is going on inside?
In support of wholeness and integrated growth, let's get past being too politically correct or spiritually correct to look at how we really operate and feel inside. Coming to grips with that makes our values authentic.
Most of us are fairly versed already in all the nice parts of what we mean by respect. Let's explore more of the shadow side:
What if treating someone as they want to be treated amounts to being asking to respect something for which we do not have inherent respect?
Abusers, for example, often demand "respect." What they often mean is to allow them to control you, or to overlook their behavior. They also mean not to hold up any mirrors. It may also be necessary to pretend one is not in distress.
This reminds me of a brief passage I read decades ago in an Ursula LeGuin book: "The giant Groff was hit in one eye with a stone. That eye turned within. He died from what he saw."
I love that quote! It speaks eloquently to the Achilles heel of the part of us—which is so often HUGE—that can be aggressive and problematic. The only thing that can bring it down is self-awareness. And how mightily one may resist.
Lots of people take respect to mean, "Don't disturb me with a view that would expand my understanding." They will not, of course, TELL you, or even tell themselves that this is what they mean—not in so many words—but it bears out in conversation.
Obviously, there is a difference between respecting someone as a person, and respecting their behavior. We generally do not respect all of our OWN behavior. When we respect someone but do not find their behavior respectable, they may take objection to feedback to this effect. This opens a can of worms. I'm not planning to dive into that can wholesale, but I have a few further comments, which I will make in subsequent posts.
For someone in the business of furthering Awakening, it can be a dance to respect (to have sensitivity to) the defense structures of an individual, while intentionally expanding his or her perspective. Professional boundaries simplify interaction. Day-to-day interactions with persons who are not actively pursuing spiritual growth are more complicated. More complicated still are interactions with persons who believe they are pursuing growth while simultaneously resisting it.
What makes YOU feel respected?
What do YOU do when you respect someone but cannot respect some of their behavior?