Here is some cogent commentary and contemplation by Don Richard Riso, on what 'real'—or shall we say 'more self-aware'—love is:
THE PARADOXES OF LOVE
Real love is liberating for oneself and breaks old boundaries and restrictions
Real love seeks nothing for itself but is not self-forgetting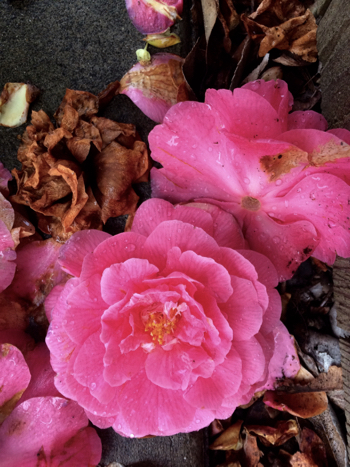 Real love is transparent and does not come from premeditation
Real love does not recapture the past nor does it guarantee the future
Real love is not clung to even though it heals all old wounds
Real love is not afraid of taking risks nor is it about feeling safe
Real love is endlessly generative and cannot run out
Real love can suffer hurt and rejection and not strike out
Real love is something we already have although we often do not know it
Which of the comments about real love do you find the most freeing or useful to contemplate?
What is the difference between taking a statement about love as a maxim that you try to live by, and using it to recognize your current limitations?
Which approach is likely to be the most fruitful and why?
Here is a spiritual and energy-based perspective. This feels alive to me:
"Love has to spring spontaneously from within; it is in no way amenable to any form of inner or outer force. Love and coercion can never go together; but while love cannot be forced upon anyone, it can be awakened through love itself. Love is essentially self-communicative; those who do not have it catch it from those who have it. Those who receive love from others cannot be its recipients without giving a response that, in itself, is the nature of love. True love is unconquerable and irresistible. It goes on gathering power and spreading itself until it eventually transforms everyone it touches. Humanity will attain a new mode of being and life through the free and unhampered interplay of pure love from heart to heart."  ~Meher Baba
What do you sense when you contemplate this quote?